Our company is the agent partner of legend of asia in Jingdezhen, China. In September this year, I heard that tony wang, their main partner, had some health problems. I sincerely hope that he can recover as soon as possible. For five months, I have been contacting andy zhao, Mr. Wang's partner, to deal with the consignment of $40,000 from me and the follow-up delivery. They've been deliberately not getting back to me. In fact, I know that andy zhao has been in contact with another person in Jingdezhen personally.
I hope legend of asia can deal with this matter with integrity and responsibility. I have attached the list of all the orders he placed from me and the list that has not been sent. All these products can be sold according to the price in the attached list.


In addition, I can produce all of the legeng of asia website products. I can sell them to all American customers at half price according to their website.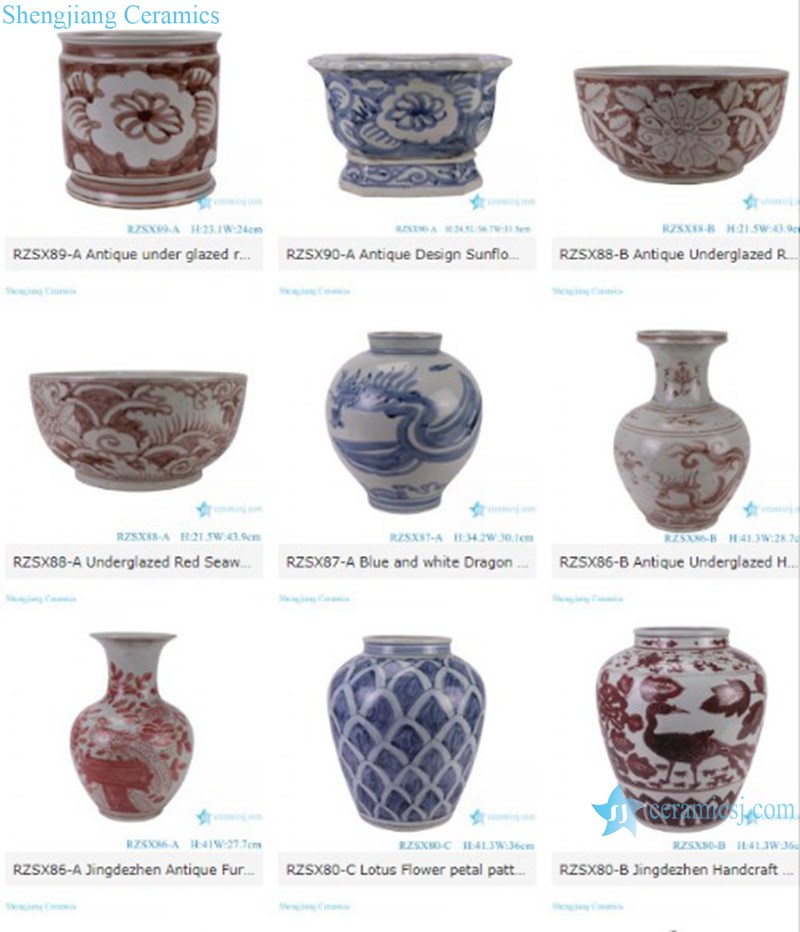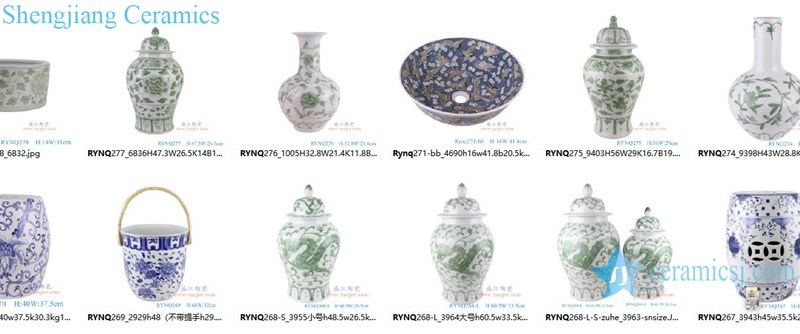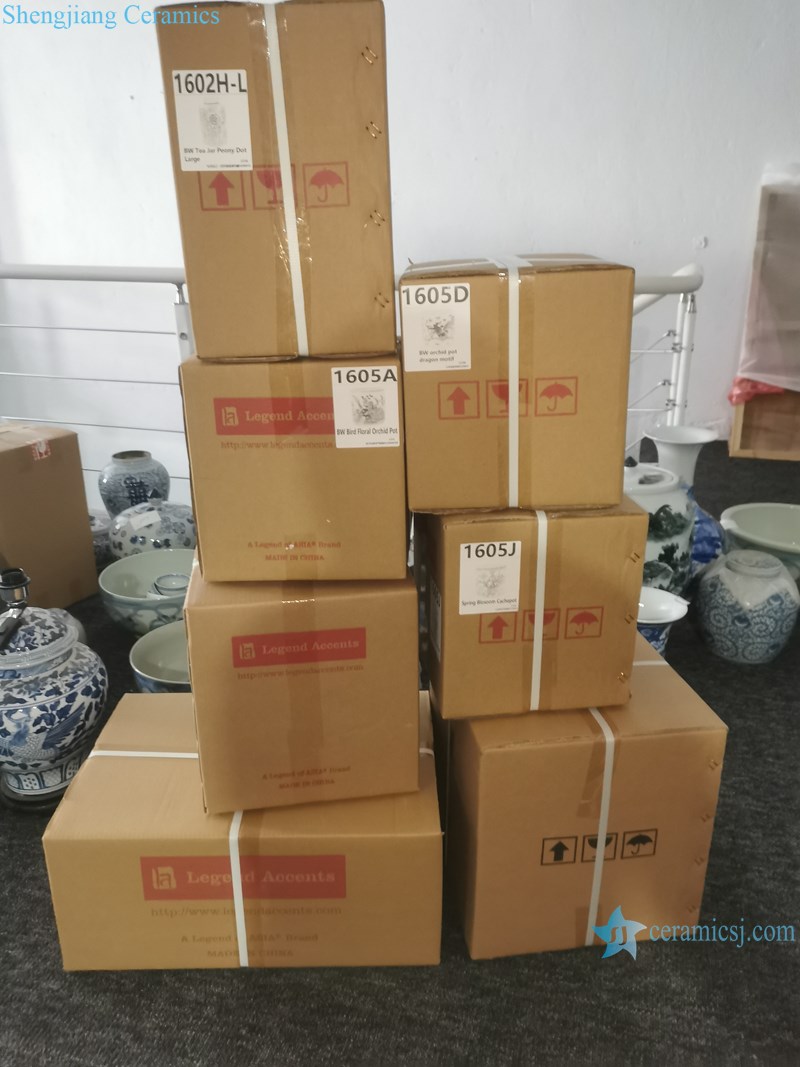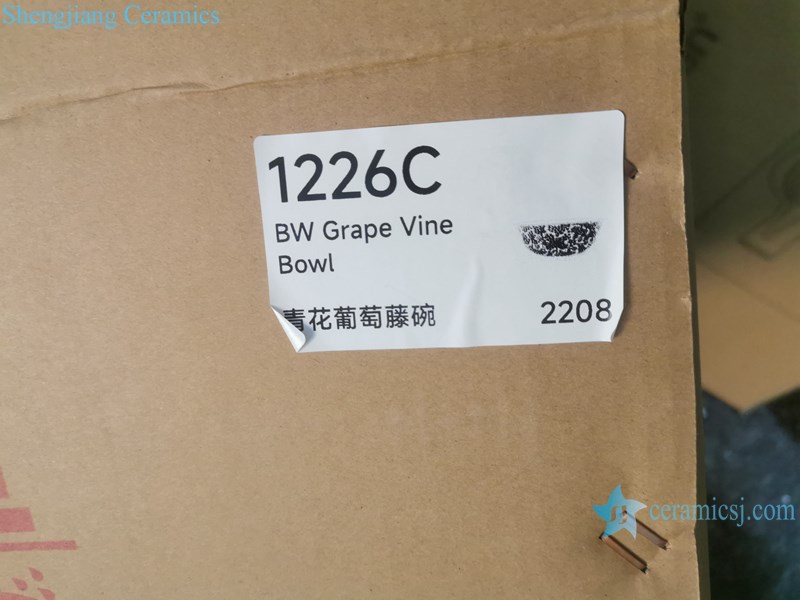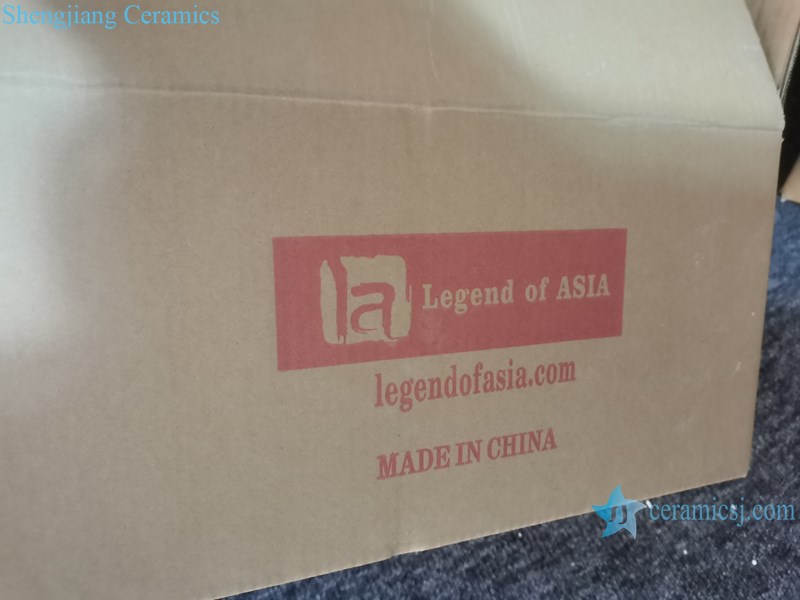 Our contact number is whatsapp+86-15179825105
Email clare@ceramicsj.com
Remind again!
All the products on the website of legend of asia can be bought from us at half price!
Looking forward to your contact!